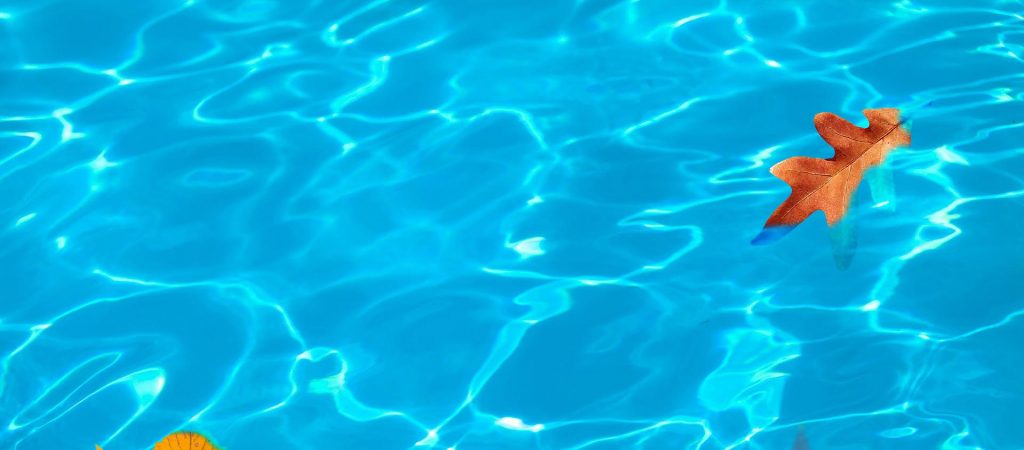 November News
Our swimmers returned to swimming like fish to water. We have loved training again and the committee has worked tirelessly to make sure each session has been Covid secure and as safe as can possibly be. It has been wonderful!
Despite the disappointment that we have to curtail swimming for November, we hope that we will be back training as soon as the government restrictions are lifted at the beginning of December.
Level X

Level X has been designed by Swim England as an alternative to competitive swimming. Due to the ongoing pandemic we are unable to run club championships this year however Level X is a great, safe alternative for all clubs.
You can find out more about Level X here: https://www.swimming.org/sport/level-x-racing-launched/
Unfortunately the dates that had put aside for Level X are now no longer viable, we shall be setting new dates in the New Year.
Diving Training
For those due to do Diving training at Edenbridge pool, we have already rebooked provisionally for December. This will be for training swimmers to be dive certified and possibly for running further clinics as improver clinics for our Competitive swimmers.
Easy Fundraising
Did you know that you can raise much needed funds for EGSC during this November without any effort and without cost to you!
EGSC has signed up to EasyFundraising.org.uk
EasyFundraising works like a search engine. Once signed up simply go on the site and purchase online shopping as normal from 100s of your favourite shops, John Lewis, Marks and Spencers, Just Eat, Tescos, amazon, Sports Direct to name a few. The retailer then donates commission to us!
Even by signing up EGSC gets £5. How easy is that? So far we have 30 supporters and raised over £400, simply by shopping online.
Find the link here
https://www.easyfundraising.org.uk/causes/eastgrinsteadsc
As you purchase your Christmas shopping, think of us.
We shall be back soon. Keep safe. See you in December.